Welcome back!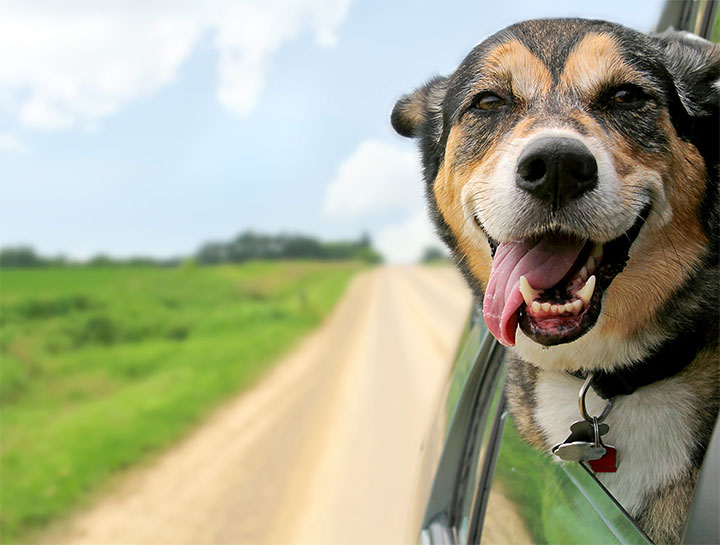 December 7, 2020
WELCOME BACK!!
If you are here for an appointment, please text 316-0178 or call 336-7387 to let us know you have arrived. Please wait in your car until we are ready for you. Please allow only 1 person in per family and a mask is required regardless of vaccine status.
Technician appointments for now will remain curbside.
If you wish to remain curbside please let us know and we are happy to accommodate.
If you are here with a surgery or a daycare, please call 336-7387 to get checked in and wait until we are ready for you to come in. This will be the same for when you are here to pick them up as well.
If you are here to pick up food or meds or anything else, you may come in. Please only one person per family and you must wear a mask, no exceptions. We are trying to keep the amount of people in the waiting room limited. Please respect social distancing.
If you're feeling under the weather, please reschedule your appointment. Keeping everyone safe is our top priority. You won't be penalized for rescheduling, and we will do our best to work you back in as quickly as time allows.
Follow us on Facebook to keep up with our latest COVID-19 updates and if you have any questions at all, don't hesitate to call us.